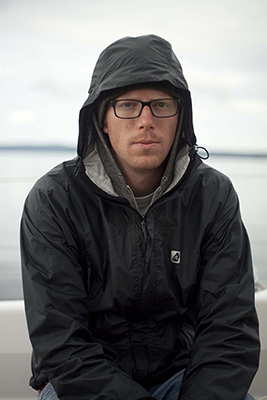 Born in California, raised in Montana, and having lived in both Los Angeles and New York City and now living and working as a Seattle photographer, Dan MacDonald has a diverse perspective on the world.

Dan completed his degree at Montana State University in Photography meshing artistic finesse with practical methodology. His technical skills as well as insight into the fine arts were enhanced by also having attended college for a year at the Art Center College of Design in Pasadena, CA. Dan has worked with a number of analog media as well as being up to date on cutting edge digital processes.
Dan has worked at wedding photography, food photography, product photography, portraiture and many other disciplines within the wide world of photography. He is constantly working at staying abreast of emerging industry trends in technology and style, while honing his craft. Requests for commissioning work or purchasing prints can be made directly through email. Any comments or inquiries are also appreciated and welcomed.